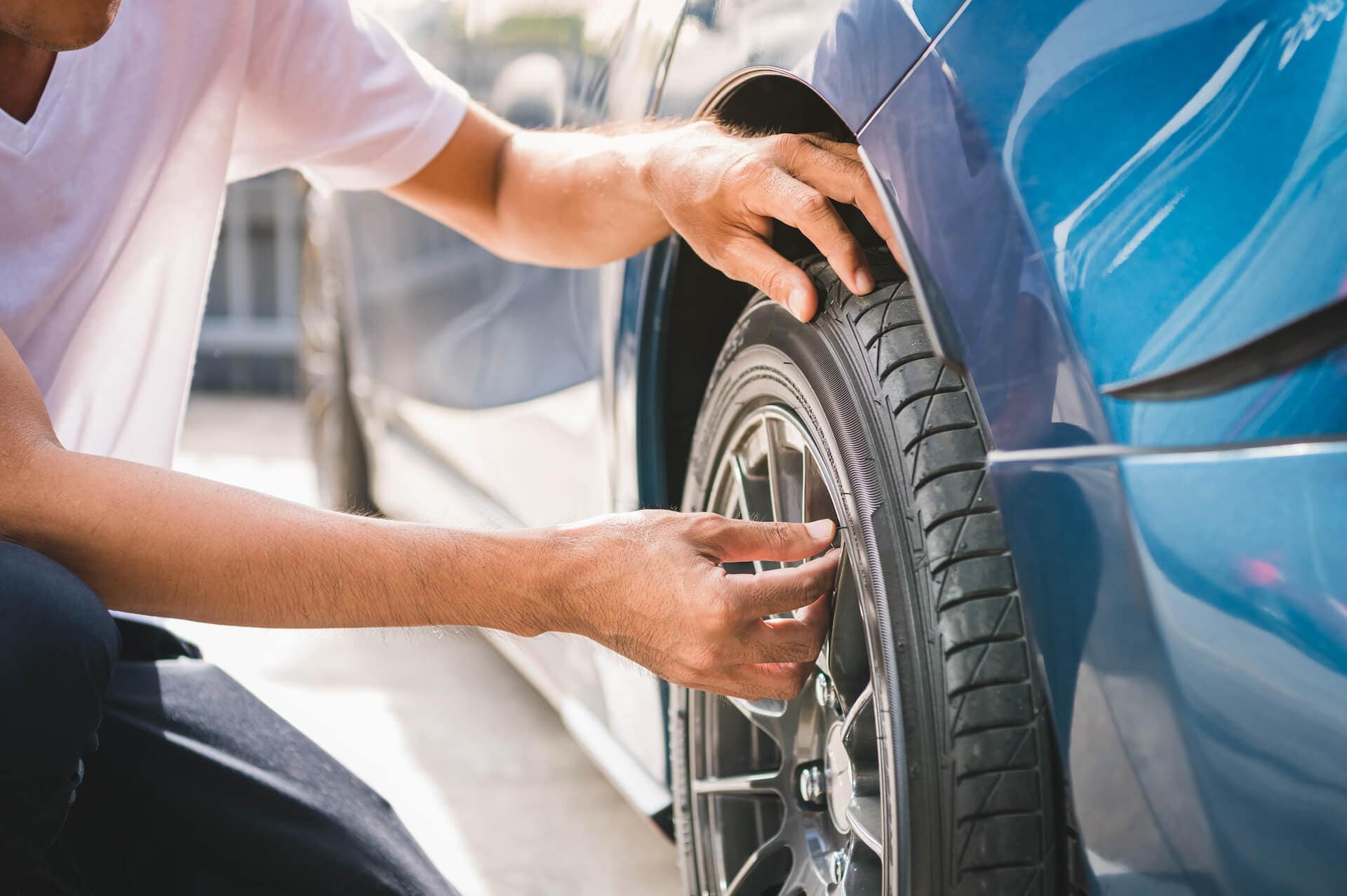 Winter driving can be difficult, as the roads can get icy and snowy, making conditions dangerous for even experienced drivers. That's why it's essential to devise a winter auto care plan that includes servicing your car or truck before the coldest days arrive. If you're searching for a place to have your oil changed, your car's cooling system maintained, your tire rotated, or routine maintenance at an economical price, we recommend checking out one of the best dealerships ever, S&E Auto.
Winter Preparation Car Services Offered By S&E Auto
Winter is a tough season for vehicles, so planning can help to reduce stress and ensure safety on the road. In addition, car owners should consider scheduling certain auto repair services to prepare their cars for the winter.
Battery Checking And Updating
The battery is another crucial feature for safe winter driving. It helps keep your car running smoothly when the temperature is low and it is challenging to start up. In addition, a routine battery check can help you determine whether or not your battery needs replacing, which is crucial to maintain optimal performance levels during the winter.
Tire Rotation And Replacement
The whole car balance depends on the condition of the tire. Rotating your tires helps to ensure that all of your vehicle's wheels are wearing evenly, and it also can help with overall safety on the road. Measuring tread depth during a tire rotation, checking for damages, and replacing old tires with new ones are some of the usual services.
Pressure Adjustment
Tire pressure drops in winter as the air inside contracts in colder weather. Generally, it's often advised to increase your tire pressure slightly (by 2-3 PSI) when temperatures dip below 32°F. This extra pressure helps to prevent tires from slipping or sliding on the road.
Fluid Level Checks
Regular fluid level checks are essential to winter vehicle maintenance, as low fluids can cause problems like overheating and decreased responsiveness from your brakes. It includes checking the levels of your oil, antifreeze, transmission fluid, power steering fluid, and windshield washer fluid during a routine servicing appointment.
Antifreeze is one of the most vital components of your vehicle, as it helps to keep your engine from freezing.
Your transmission fluid is also essential for safe winter driving, as it helps to keep your car's shifting system working correctly.
The power steering system of your car enables you to quickly and safely maneuver your vehicle. Still, low fluid levels can cause significant problems.
Windshield Wiper Blades
Wipers are a crucial safety feature for driving in inclement weather, especially snow and rain. Our technicians can help to replace old wiper blades with new ones, ensuring maximum visibility during the winter months.
Oil Change
Oil change help ensure your engine runs smoothly and efficiently, which is especially important during cold weather. Oil helps lubricate your engine's components, reducing friction and keeping it running at peak performance. Over time, engine oils can become contaminated with debris, which can reduce their effectiveness or even cause damage to your engine. You can have a synthetic or conventional oil change at our store for a good car driving experience.
Gas Tank Filling
As a precaution against dangerous gas line freeze-up in the coldest weather, many experts recommend keeping your car's gas tank at least half full during winter.
Rear-Window Defroster
Rear-window defrosters help keep your rear window clear of frost and ice so you can see clearly behind you when driving. Defrosters come in many forms, from built-in systems to heating elements attached to the rear windshield. Regularly check if the defroster is in working condition or not.
Brakes Check
For the safety of your car, it's crucial to keep your brakes in top condition during winter. It includes checking your brake pads, rotors, and calipers to ensure that your brakes are working correctly.
Prepare A Safety Kit
In addition to regular servicing, it's a good idea to prepare an emergency safety kit that includes things like blankets, extra food and water, tire sealant and inflation kits, jumper cables, road flares, or reflectors. For example, suppose you encounter bad weather while driving during the winter. In that case, this kit can help ensure your safety until you reach a safe location. You can buy the equipment from us.
How And When To Schedule An Appointment At S&E Auto?
When it comes to winter vehicle maintenance, professional help is essential to ensure your car runs safely and efficiently. There are a few key indications that you should look out for, which indicate that you may need professional assistance from an automotive specialist.
Firstly, your engine has started to make strange noises or does not seem to run as smoothly as usual. In that case, this could be a sign that it needs to be inspected by a mechanic.
Similarly, suppose you detect your car dragging to one side or the other while driving. This often indicates issues with your brakes or tires and should be checked immediately.
Another critical warning sign is if you have noticed any leaks or corrosion under your hood, which could indicate a problem with your car's fluid levels.
Flat tires or slow-moving windshield wipers are also clear indications that you need to seek expert help in preparing your vehicle for winter driving.
To schedule an appointment with S&E Auto, give us a call or visit our website. First, provide information about your vehicle and the services you need, such as tire changes, brake checks, etc. Next, choose a time that works for you. Next, provide your contact details to confirm your appointment. Then, bring in the documentation needed and show up.
Best Dealership Servicing Options
Get your car ready for winter at S&E Auto in Weymouth, MA! Our highly trained and professional staff offer various winter preparation services to safely keep you driving all season. Schedule an appointment today and rest easy knowing your car is in good hands. Visit our website to discover more about what we can accomplish for you.